Brisbane Airport
Hangar 3
4x Graduate Tours
5x 360 Virtual Tours
4x Career Timelines
Content edited and approved by Qantas
13 pieces of content live on our site, to be viewed in over 650 Australian High Schools
Content shouldn't take months to produce. We bring industry to students fast, breaking down misconceptions and broadening their perspective on careers, so they can make informed decisions faster.
​
View the content we produced with Qantas below:
Inside Qantas Brisbane Based Maintenance - Hangar 3
Aircraft Maintenance Engineer
Get in touch
Janine Wood
Head of Partnerships
​
0413 870 287
Aircraft Maintenance Engineering is experiencing a national skills shortage. Alarmingly, there is a significant disconnect between enrolment and course completion.
The Challenge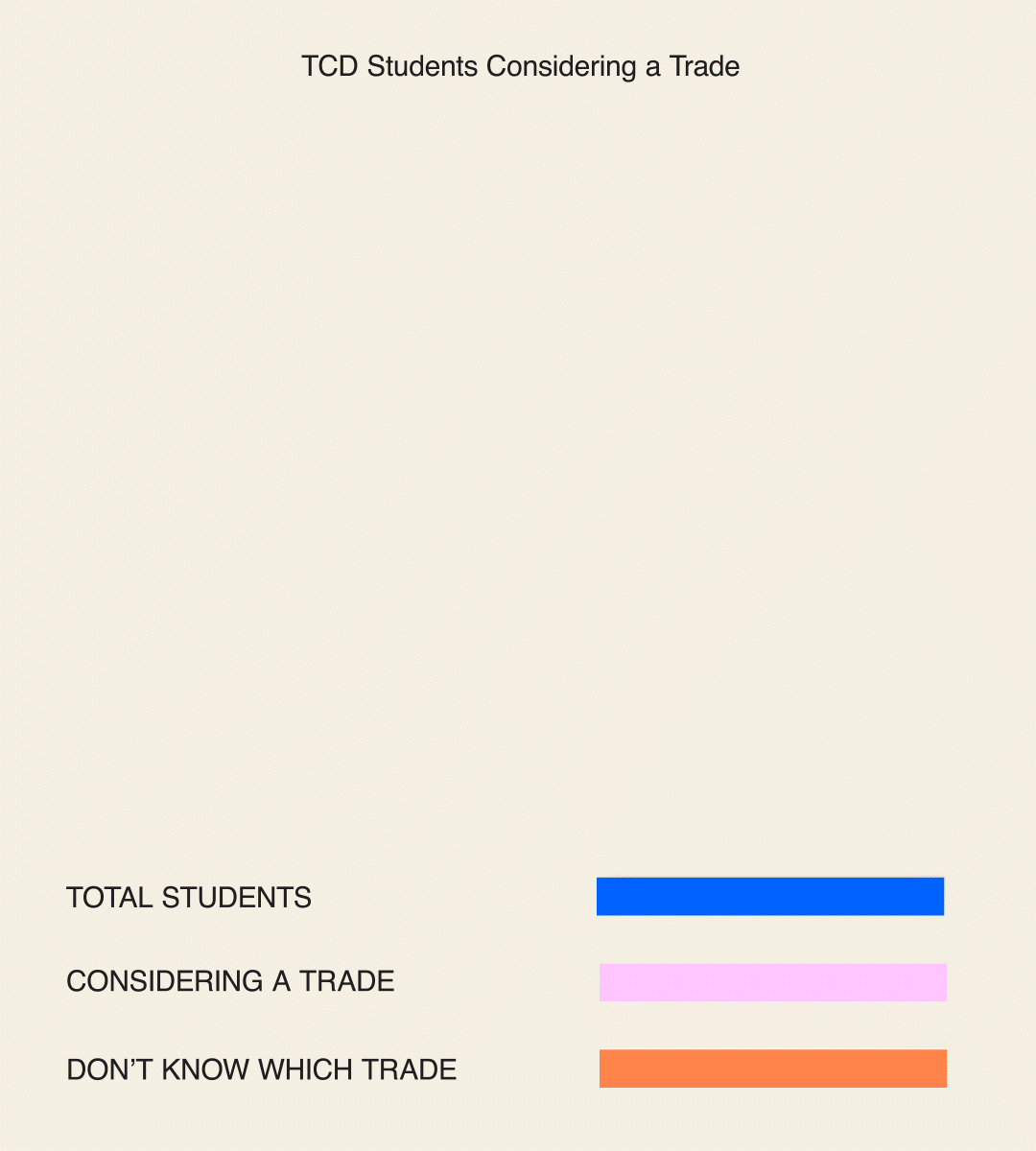 Data taken from our user profiling reveals that whilst 11.3% of our students are considering trades, 50% of these students haven't yet decided which trade to pursue.
Our content broadens these students' awareness and understanding of the different trades available within the industry.
If they can't see it, they can't be it.