The e-Portfolio function is a digital platform that hosts a student's body of work from both The Careers Department and their own personal files. With the e-Portfolio link employers can see resumes, tasks completed, projects and it allows students to store them all in one place.
Students can choose from a list of professional templates and customise the design and content to make it their own. This includes auto-editing their resume from the resume builder function, and adding in any modules they have completed both on and off the site.
Adjust the visibility settings for your e-portfolio
to be viewed or create a bespoke link that you can share with employers.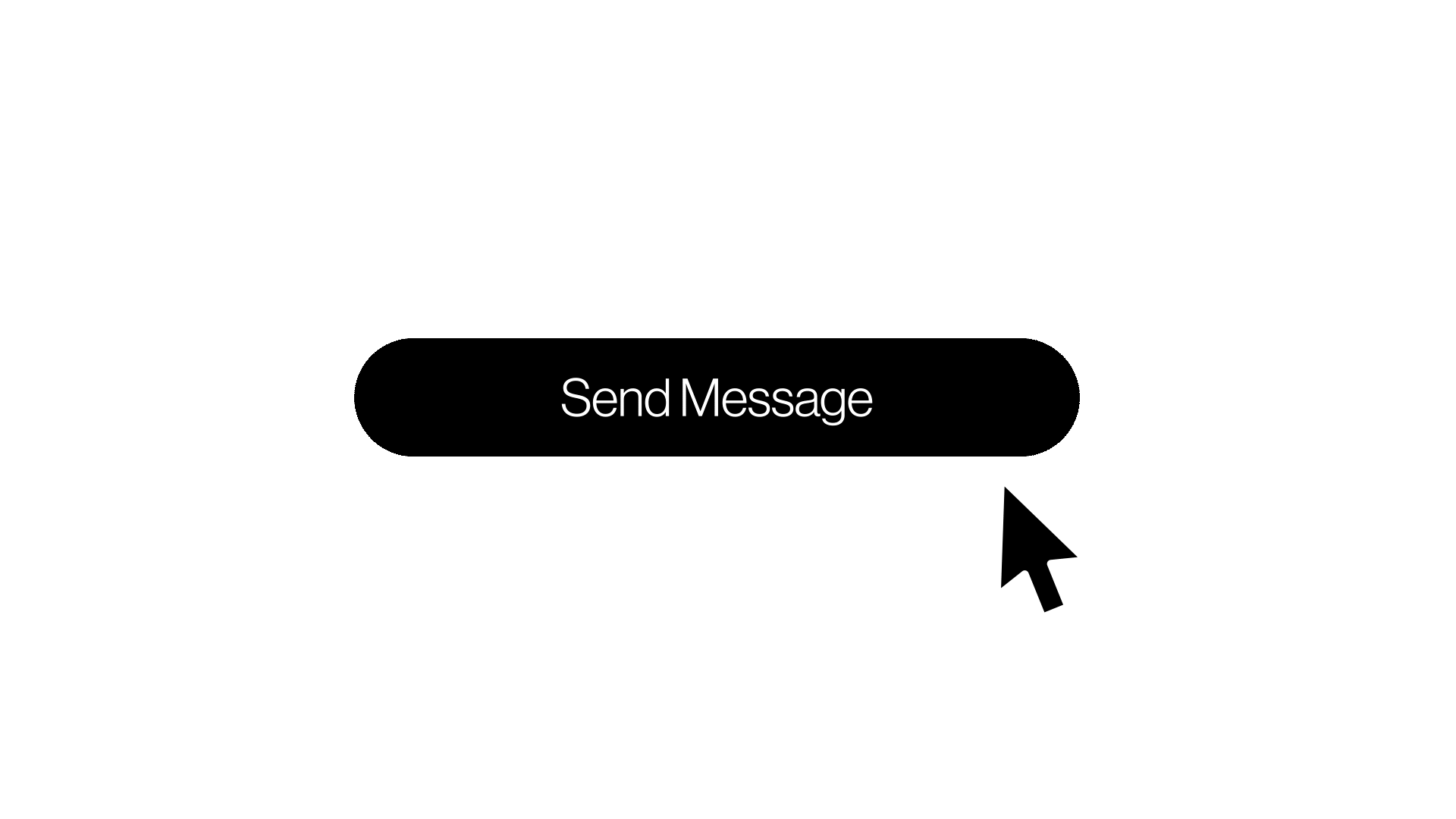 An opportunity for industry recruiters who are offering internships and work experience to filter through student work and identify the most suitable student candidates for their jobs on offer
© 2023 by The Careers Department