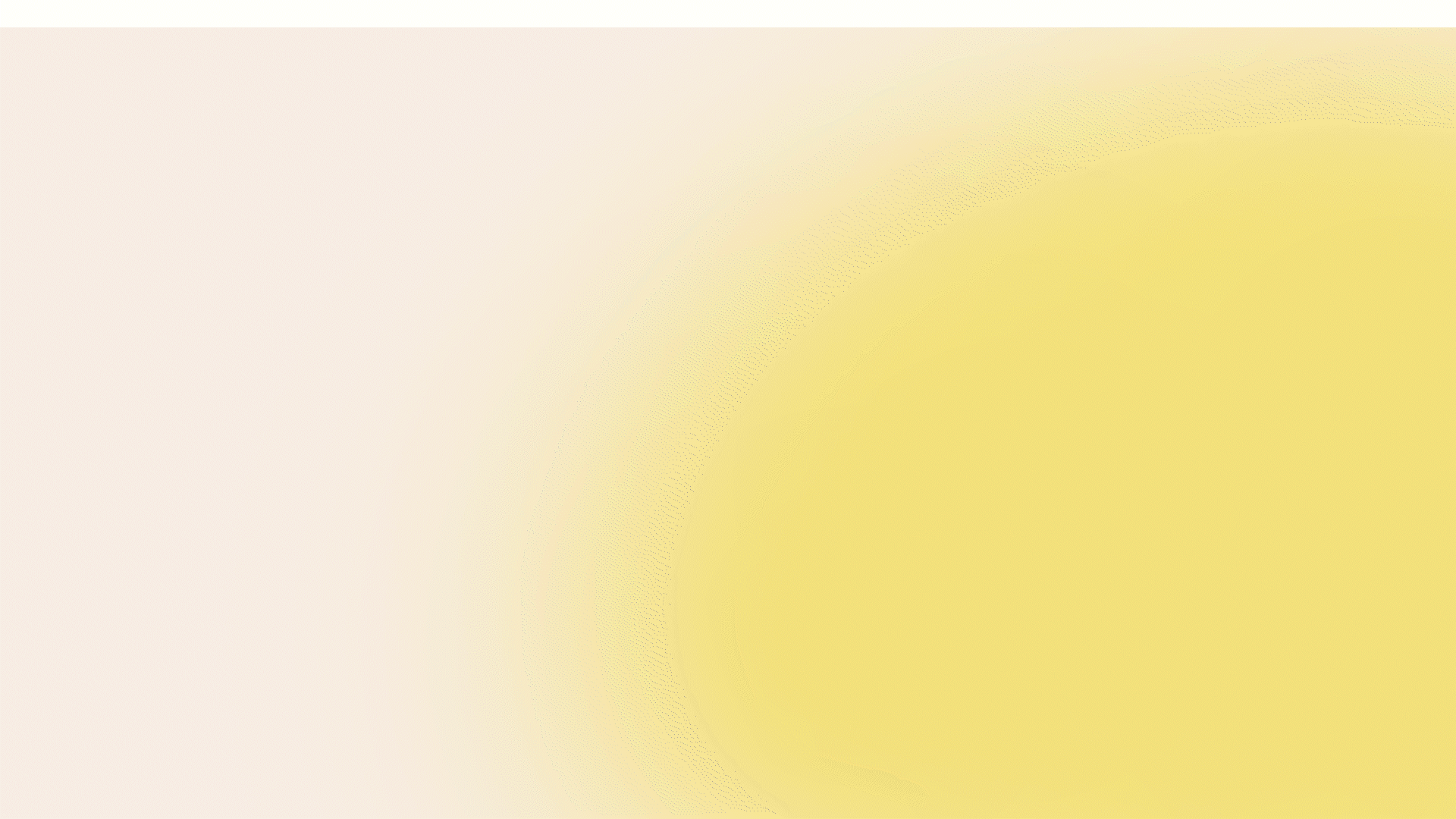 TOORAK COLLEGE CAREERS PROGRAM
YR 9
---
Fill in the brief as detailed as possible. And the results will amaze you.
---
YR 10
---
A lot of work to be done competitive and visual analyss, target audience and market research.
---
YR 11
---
Designing the logical structure of the future website.
---
YR 12
---
Designing the layout of the future website.
---
---
The program is used with students years 9–12.
The year 9s used the program for a day, and they were engaged the whole time.

A lot of them got something out of it that they didn't think they would. Maybe they went in thinking: "oh, I'm going to do the medicine", and then found "property buying" and thought, "well, that looks kind of interesting, too".
"That's the beauty of the platform, that it's flexible and that it's tailored to them. The dynamic content keeps student's engaged. It's sort of bite sized chunks. It's easy for them to digest."